Cheap 101: Some of our Favorite Sales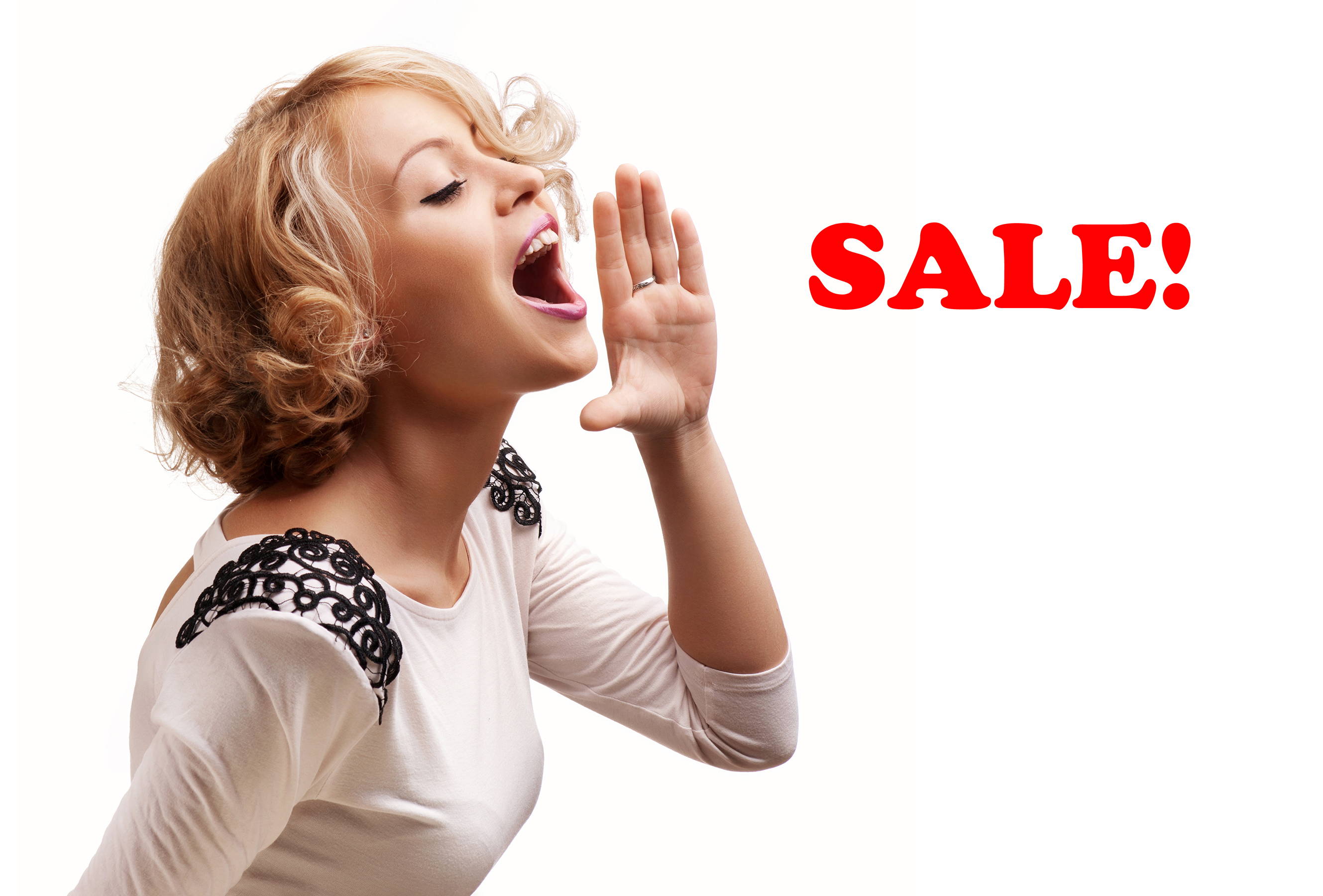 Sales, sales, sales everywhere. Unlike clearance sales that are often used to make room for new inventory, sales can happen anytime, and, some stores routinely put just about every item on sale at least a few times a year. So, how do you navigate through all the sales, trying to pick out the very best ones? Well, CHEAP 101 has done it for you. Below you will find some of our favorite online and offline sales. It was really hard to choose just a few, and, we had to leave out hundreds of others. So, we'll just call it some of our favorite "Featured Sales". Sales are constantly changing and with it the selections. Occasionally two stores will have the same exact item on sale which makes shopping a bit more difficult. But, a lot of stores will do price matching, if you see it cheaper somewhere else. If your lucky, you'll find some really great deals. Some sale prices can be even better than clearance prices and often the selection is a lot better. These items are stocked in order to entice you to buy. If you pick up something on sale, chances are you may also buy a few items that are not on sale. This is how the stores make up the money by offering you such great sales on name brand merchandise.


Sales, Sales hurry on in while the Savings are Hot...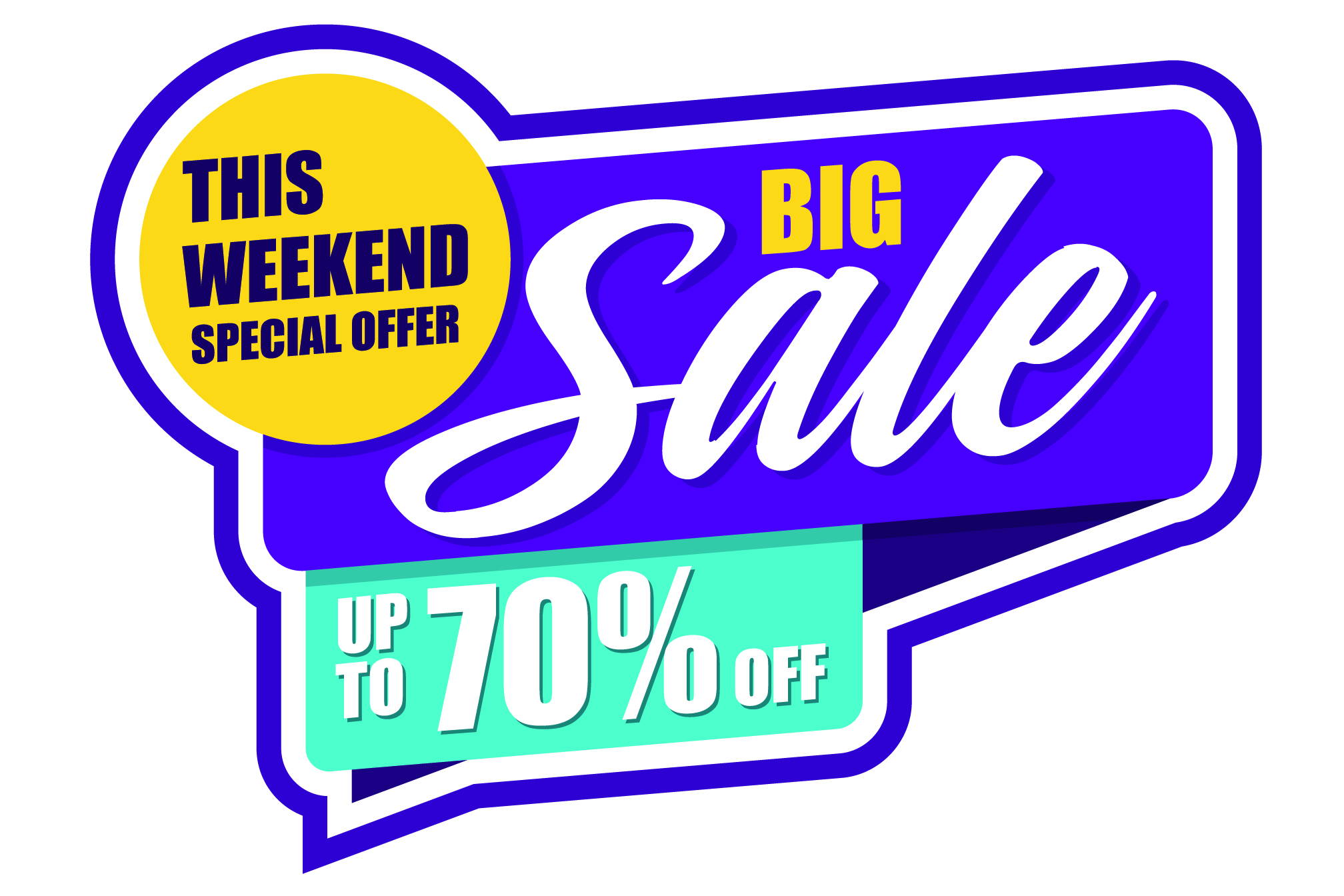 If the sign above has your heart beating a bit faster and your brain eager with anticipation at the great deals you'll find, check out some of the sales below along with a little info about the stores...