Cheap 101: Our Favorite Clearance Sales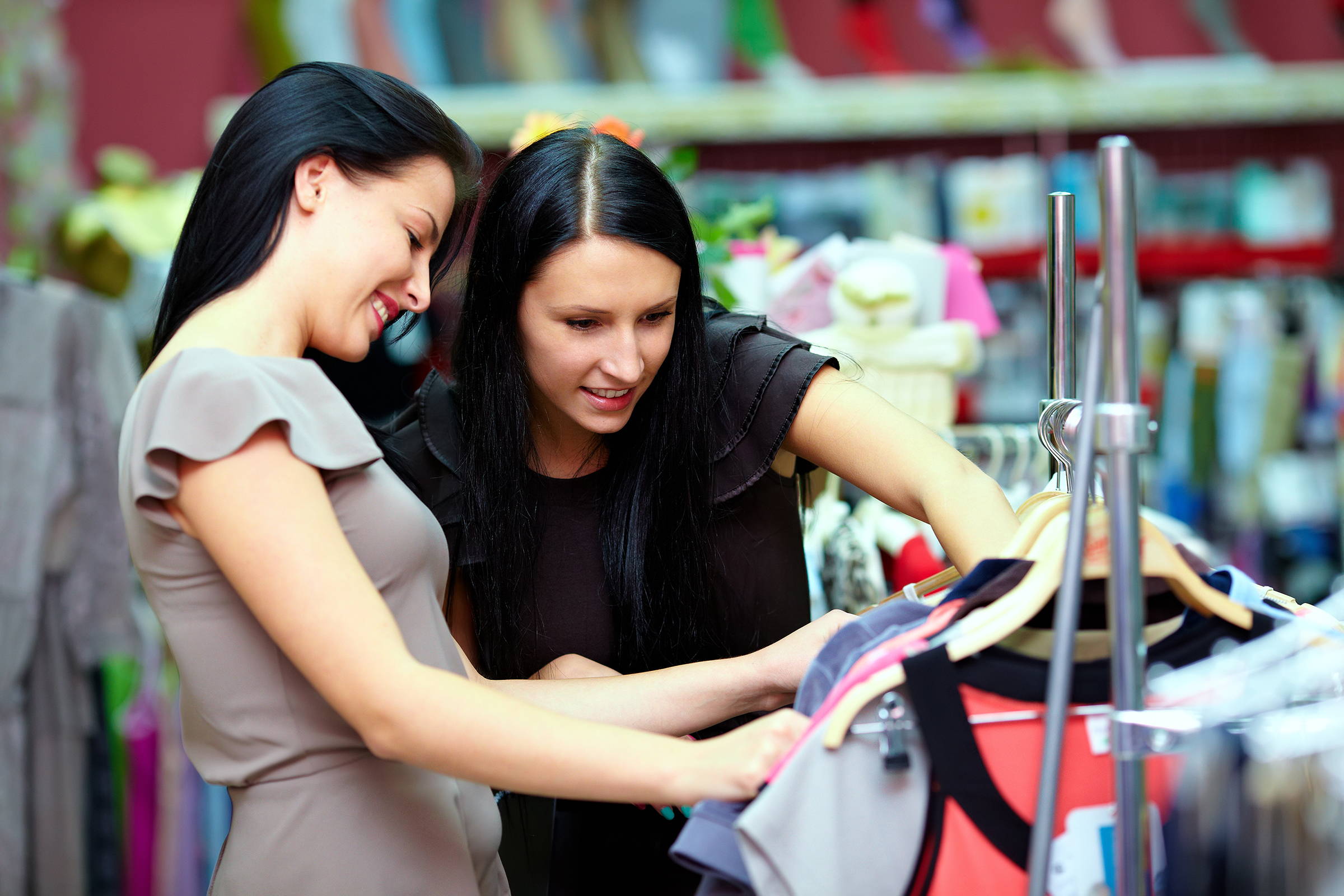 Some people live for clearance sales and they will drop everything and reschedule appointments not to miss out on some bargains. However, most of us do not go to that extreme. A great clearance sale in any event is hard to pass up, that's why we've listed a few of our favorite sales below for you to check out. You can find great savings on clearance items as well as learn a little about each store and what they have to offer.


Clearance Sales, The Fun and Excitement Begins




Did the sign above capture your attention? If so, you'll love some of the clearance sales we have below...